NSS Details of JMS College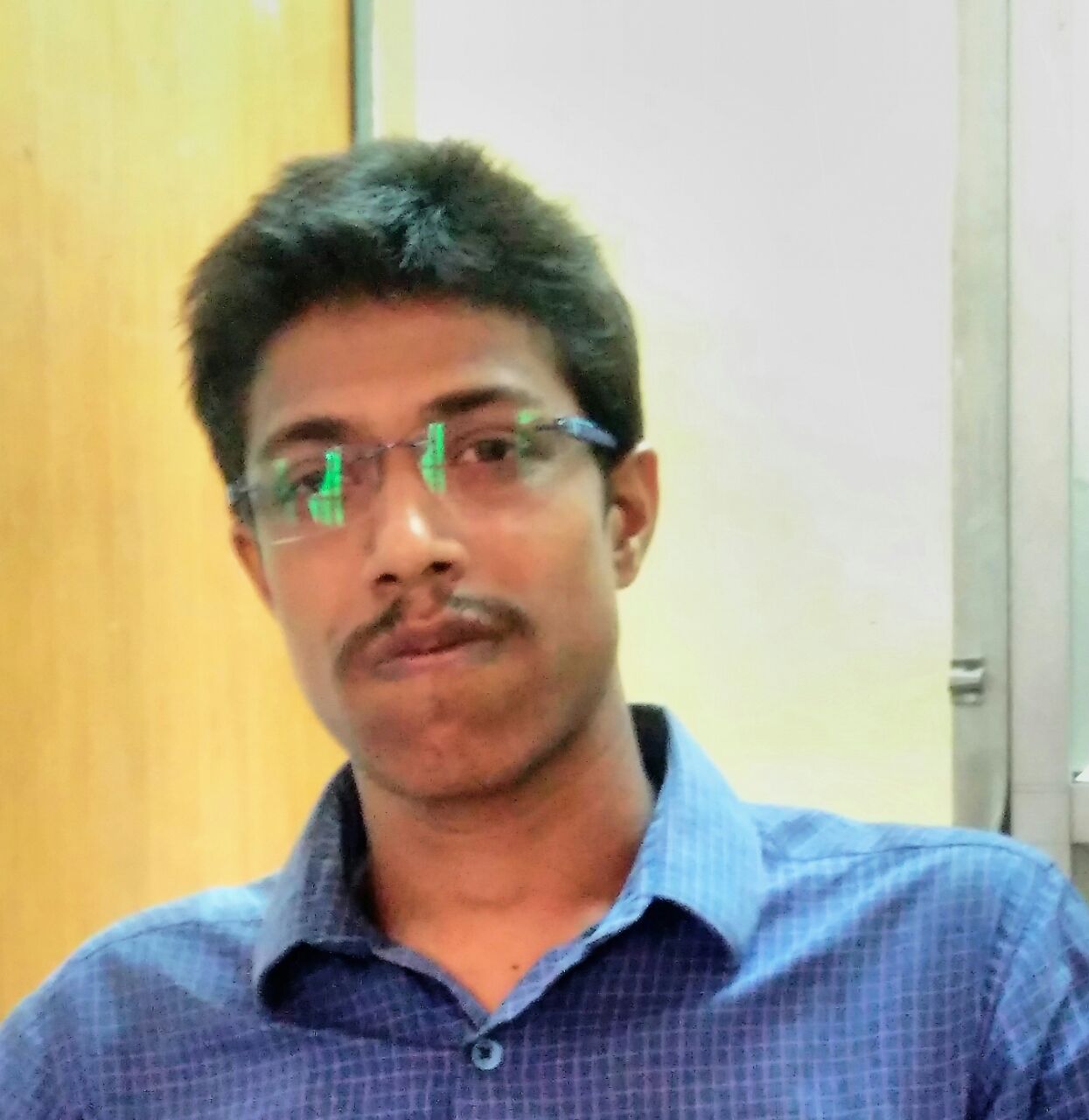 Sri Atanu Kumar Paul
Dept. Of English
Program Officer


NSS ACTIVITIES AT JMS COLLEGE MUNGER
Since the inception of NSS program in 1969 JMS College has been actively organizing N.S.S. activities. It holds a strong unit of hundred volunteers. They participate in RD camp and they serve the suffering humanity during the Natural Calamities like Flood, Earthquake, Fire, Accidents, etc.
The college N.S.S. Dept. display sensitivity to changing educational, social and market demands. It is geared to promote an ambience of creativity and innovation. It promotes value based education, social responsibilities and good citizenship. NSS volunteers of JMS College have been participated in National Integration Camp, Inter College and Inter University Special Camp and won prizes in different activities.
N.S.S volunteers donated units of blood to the Munger blood bank recent Bood Donation Camp. They have been continuously work on literacy, health awareness and cleanliness programmes during 2014-15 session.
It organizes special programmes of National and International importance as mentioned on the central calendar such as the International Women's Day, The Human Rights, AIDS Day etc. These programmes are in the form of slogan writing, poster making, essay contest and organizing talks, seminar, workshops, rally, etc. in the college and university campus.

Our N.S.S. unit performs the following activities regularly and all the year round:-
Activities
Plantation Skit performance, speeches to stop Environment Pollution. Blood Donation Camp. Legal Awareness Camp. Health Awareness Camp. Seminar on Women Empowerment, etc